Men all over the globe are keen on Slavic girls, especially, on Russians. What makes them so fabulous? We are sure that it's not their natural beauty only, but the unique combination of merits. Russian women are famous for being kind, tender, and faithful. They tend to be great friends, lovers, wives, and mothers. For a westerner, many things about this nation are quite odd and sort of old-fashioned. But this also encourages guys to dream about finding a Russian wife. Here, the question comes – how exactly can you attract a prospective bride? Today, our dating experts from Vava Ru Brides will tell you how to comprehend the mysterious Russian soul! Keep reading.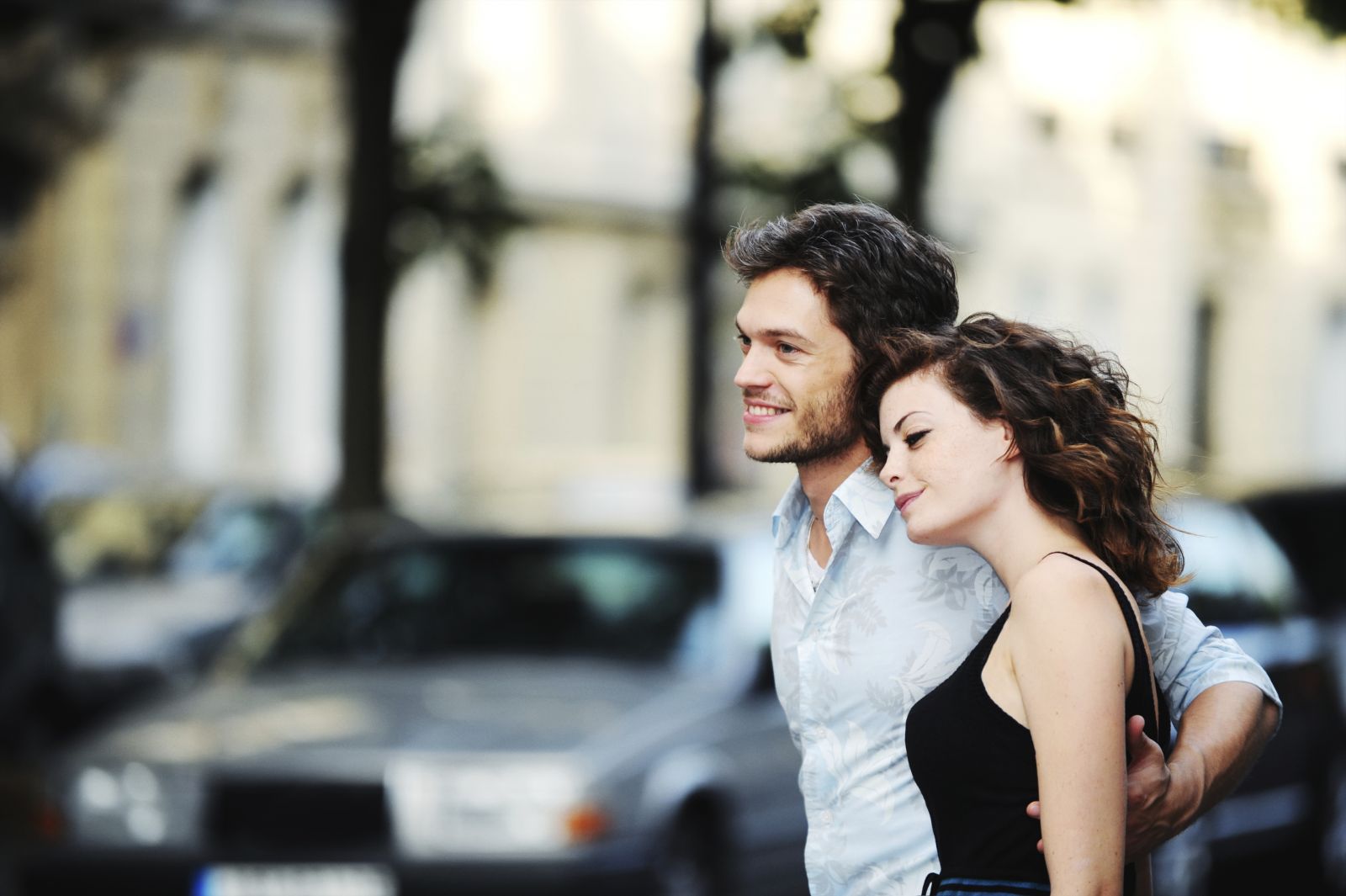 Loyalty
Russian women are famous for their fidelity. You may easily check it out by reading some of their classic literature. Besides, one of the core archetypes existing in Russian culture is a woman capable of waiting for her beloved for the entire life. Well, this is just a concept, but it reflects an essential part of the national character. Russian girls generally attempt to find a man who will forever be by their side. So they expect their potential lovers to be loyal and reliable partners.
Decisiveness
Getting acquainted with a Russian lady, you should keep in mind she appreciates initiative men. Her mentality tells her to act like an enigmatic princess. Not that she will hide her affection, yet this is you who should make the first step. There's no need to reveal your emotions at once. Better if you do this slowly but surely. If your wooing is good, a girl will definitely drop some hints that she likes you too. Just don't be assertive, give her time to learn more about you.
Sense of humour
Well, this character feature may help you conquer any woman's heart, and Russians aren't exception. They learn to percept life optimistically and solve all the routine issues with humour. A light-natured and easy-going guy can use his wits to attract a Russian lady he likes. In addition, Russian girls love having fun together with their buddies and family members. Once she gets to know you well enough, she automatically treats you like a close friend.
Intellect
Brainy people are always attractive. In contrast to a widespread stereotype, young Russian ladies pay huge attention to their education and self-growth. An average Russian girl is many-sided and has a wide range of hobbies. She reads a lot, likes visiting museums and art events. That's why she looks for a man she could share her mind with. Besides, Russian women like opening new horizons and learn more about foreign cultures and lands.
Helpfulness
The world changes rather quickly nowadays. A hundred years ago, kids and housekeeping were the only areas women could fulfill their potential. Today, the picture is completely different. More and more people (and ladies in particular) appreciate the idea of gender equality. However, women are still willing to feel protected and loved by men. Russian girls are way less emancipated than Western girls, which means they value assistance stronger.
Compatibility
In our view, a mature person is one who has defined with his purposes and life values. An average Russian girl grows up in a traditionalistic society, where a woman's life goal is to build a healthy and strong family. She wants to meet a partner who would share her views. Yes, modern Russian ladies care about their professional success, but this is not the main part of their life. Sooner or later, she will be in need of a compatible lover and children. As a result, most Russian ladies take romance quite responsibly – what if this new guy will turn out to be the Mr. Right?