You might have read many articles explaining what dating Russian women is. But this one raises rather a different problem – we are going to learn what annoys these girls the most in guys and how to fix it. Read and find out right now!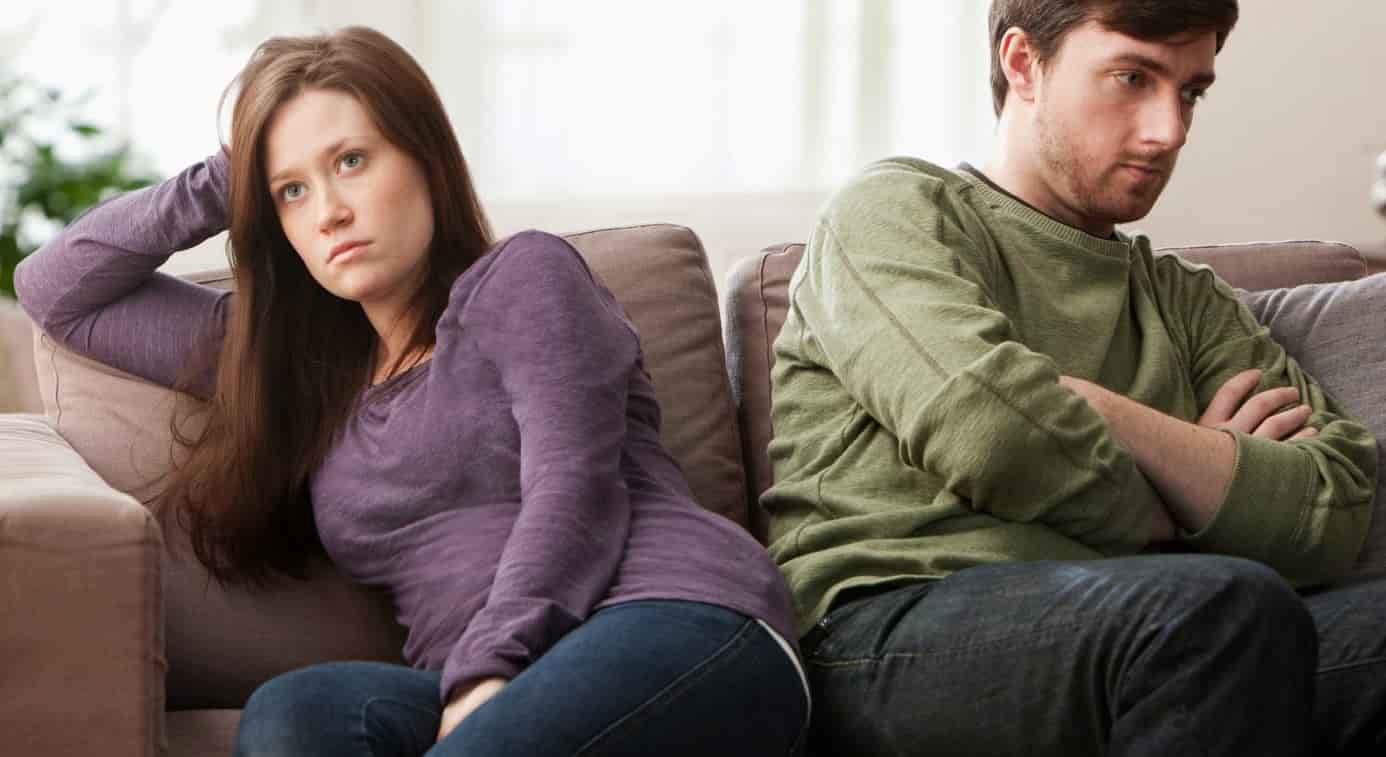 Irritating things guys do to Russian ladies
They forget important dates. This is probably what annoys women all around the globe. In Russia, girls adore celebrating different occasions including anniversaries (one year together, five years together and so on). If you do not care about the dates, your partner feels unappreciated – it's like you do not care about your relationship enough.
They never give gifts. In Russia, you are actually supposed to give presents to your woman. Westerners often think of Slavic girls as of materialists who wish to gain from foreign wealth. However, they do not see gifts as a material value – it is the way for a man to show his feelings towards his lady first of all. That's why I suggest you treating your girlfriend from time to time.
They are self-centred. People who think the world revolves around them, unfortunately, do not make great dating materials. Russian women are known for their readiness to worship their beloved ones yet they want men to also be caring and supportive. Strictly speaking, your relationship with a beautiful Russian lady won't last long if you do not dedicate yourself to it.
They behave rudely. Wanna know what hugely annoys girls from Russia? Bad manners that guys demonstrate. It is not the true fact that they prefer tough and wild men – they would rather fall for chivalrous gentlemen. Mind what you say to your girlfriend and how, as well as your entire style of behaviour.
They stare at other pretty women. This is what annoys your girlfriend the most. You see, Russian women have always been known for their loyalty and they hate when their boyfriends do not show the complete fidelity towards them. Of course, your partner is not the only gorgeous girl on the planet – she realises it – but she nevertheless wants to be the best for you.
Things that Russian girls like in men
Courtesy. If you think about dating a Russian woman, keep in mind they like well-mannered guys. On average, a young lady from Russia is well-brought up and well-educated. Be always polite and welcoming with her and people around because this also indicates your good nature. By acting nice, you show that she indeed matters to you.
Mindfulness. A Russian lady wants her man to be happy so she is deeply concerned about how you feel and what's on your mind. Likewise, she wants you to be her reliable partner. Help her manage some routine issues, ask persona questions, and support her hobbies and professional achievements. This is the most proper way to build a harmonious long-lasting connection.
Loyalty. A male foreigner who is into dating a Russian girl should be loyal to his match – it is a very simple rule everyone should follow. Women from this land look for their only ones and do not want to waste their time on random affairs.
Inventiveness. Russian dating encourages men to be initiative and creative. Yes, local women can teach you many things but they want to get the feedback. Set non-conventional dates to amaze your lover, make romantic surprises, and overwhelm her with your thoughtful attitude.
Generosity. Dating Russian girls is not hugely different from dating other females. Women love receiving gifts and attention so do not skimp on these simple gestures. It is not about money, no, you should just prove your readiness to do deeds in the name of your couple.